Fence Contractor in Fargo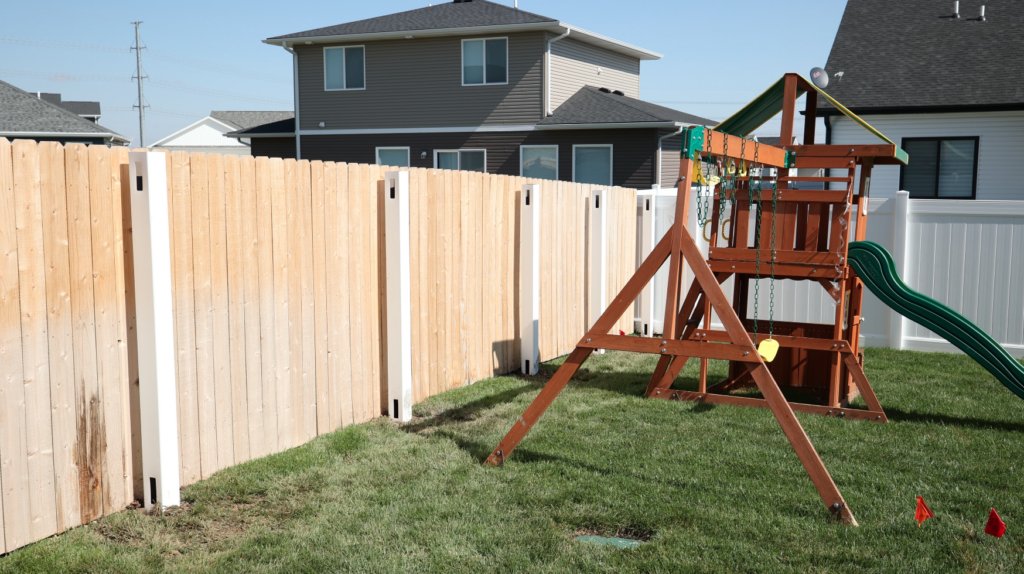 Fence contractors in Fargo are a dime a dozen, begging the question: "Which one is worthy of my business? Who can build a fence that meets my expectations?" Whether you're a homeowner looking to encompass your lawn with vinyl pickets or a commercial property manager in need of high security, it's important to seek out a contractor with experience and time-tested professionalism. American Security and Gate Company is part of a corporate entity that's operated in the Midwest since 1967—in that time mastering all necessary techniques and strategies to tackle high-quality fence jobs. As such, our team in Fargo has received extensive training and builds products using a supple inventory.
I don't live in Fargo. Can I still hire American Security and Gate Company?
Yes. Although based in the city of our namesake, American Security and Gate Company installs fences for clients in several North Dakota communities. Our service area includes Davenport, Argusville, Casselton, Mapleton, Arthur, Harwood, West Fargo, and Horace. We're also on occasion hired to perform fence installation in Minnesota communities such as Dilworth, Glyndon, Sabin, Hendrum, Barnesville, and Hawley.
Why is fence installation training so important?
Lesser fence contractors in Fargo train their installers on the job. This method allows beginning personnel to learn through immediate experience but sometimes comes at the cost of quality. As the consumer, you don't want to be stuck with an imperfect product representing someone's learning curve—you're paying for a fence, not their education!
For this reason, American Security and Gate Company clings to the practice of educating crews before construction begins. Our latest recruits complete an eighteen-stage training program, wherein they learn every aspect of fence and gate construction. As such, when our latest hires go on site for the first time, they already know what's expected of them and how to achieve it. What's more, an experienced supervisor's always present to oversee progress.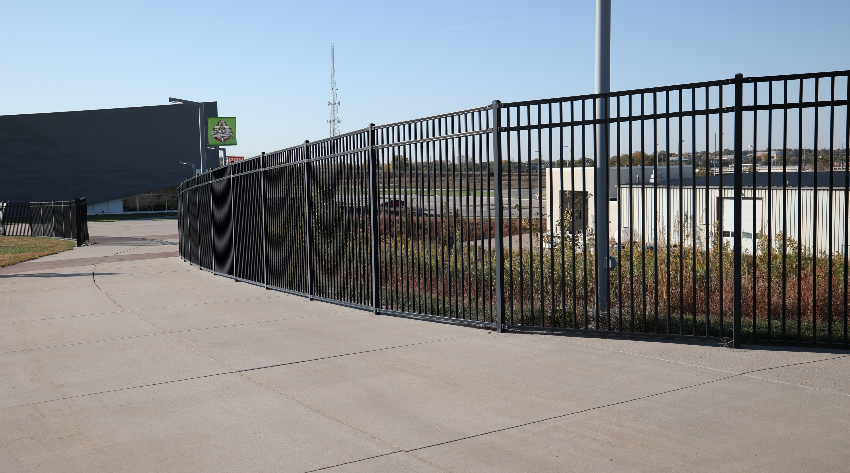 INTERESTED IN HIRING A FENCE CONTRACTOR IN FARGO?
A fence contractor in Fargo needs top-notch equipment
Of course, an experienced crew is only part of the equation that results in high-quality fencing. Without the right tools, they can't get very far. American Security and Gate Company employs only top-tier equipment for building fences. What's more, we employ a team of in-house mechanics whose task is to ensure our arsenal remains in premium condition.
Follow-up fencing services: repair and maintenance
A professionally installed fence will last for years to come. However, the passage of time—combined with constant exposure to the elements—may result in some wear and tear, necessitating the replacement of the occasional fence part or panel. In that situation, you once again want to recruit a reputable fence contractor in Fargo to perform maintenance, repair, and maintenance. An amateurish repair job can potentially make the problem worse!
Because the team here at American Security and Gate Company has undergone extensive training, they're equipped and ready to repair fences of all kinds (wood, vinyl, chain link, etc.), even those not installed by us. So even if your fence was built twenty years ago by a different contractor, you can depend on us to perform high-quality mending!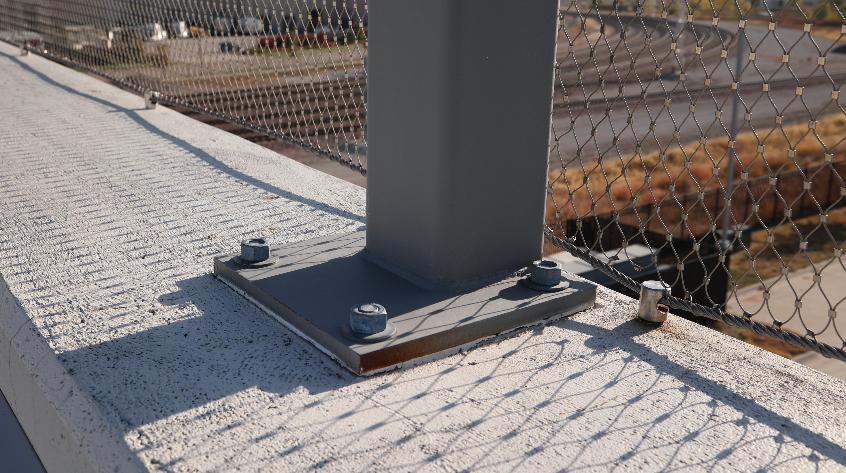 The largest fence materials inventory in Fargo
In addition to crew and equipment, a good Fargo fence contractor needs sufficient inventory. Once again, American Security and Gate Company outshines the competition. Our Fargo location is one of thirteen branches our parent company maintains throughout the Midwest, each one managing its own inventory. Between the group, we possess a whopping 18+ acres of fence materials: everything from chain link fittings to vinyl posts to gate locks. This inventory is not strictly for our use; it's also available wholesale to the public! Fence contractors in Fargo come to us when they need materials for a job! The same applies to DIY homeowners. Interested in installing your own fence? Just need the materials? Contact us today!
#1 among fence contractors in Fargo, we've expanded our materials commerce to accommodate online audiences as well. To purchase materials—everything from small fittings to multiple tons of stock—check out our online fence parts store. Make purchases from your computer—or from your phone on the job site! Convenient access remains one of many reasons fence contractors in Fargo come to us when they need materials; we have everything they need, and our services are very accessible!
We are more than a fence contractor in Fargo
A big reason why we surpass all local competition is that our services don't end with fence installation. Over the years, we've opened numerous divisions specializing in other fields demanded by residential and commercial property owners alike. To begin with, there's PalmSHIELD, which fabricates and sells architectural and mechanical screening, dumpster enclosures, and similar fare. The American Playground Company leads the industry of its namesake in the Midwest, as does America's Gate Company. American Access Company specializes in automated gates and access control devices. Patriot Custom Metals and IronShield Coatings collaborate to turn out uniquely designed products of various styles and colors. Lastly, there's American Fence Rental, supplying temporary fence panels for clients who only need security installation on a short-term basis.
INTERESTED IN HIRING A FENCE CONTRACTOR IN FARGO?