AMERICAN ACCESS COMPANY
American Access Company is the Midwest's largest automatic gate repair, gate opener repair, and gate access system repair service for American Fence Company – Kansas City, Kansas; American Fence Company – Wichita, Kansas; Des Moines, Iowa; Iowa City, Iowa; Sioux City, Iowa; Cedar Rapids, Iowa; Sioux City, Iowa; Grand Island, Nebraska; Lincoln, Nebraska; Fargo, North Dakota; Sioux Falls, South Dakota; and Grand Island, Nebraska.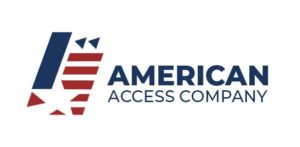 Full Gate System Installation in Fargo
The access control branch for American Security and Gate Company, the leading fence contractor in Fargo. Because of the limitations of gate operators to act on their own, a minimum of five gate control devices are required to successfully operate automatic gate systems. Additional devices include magnetic ground loops and wands, photoelectric through beams, card readers, contact edges and keypads.
New Gate Operator Installation in Fargo
Over 500 new gate operators, gate openers, and access control devices are installed each year by American Access Company. As the premier contractor for automated gates in Fargo, North Dakota, we employ teams of qualified technicians who know how to carry out efficient installations. American Access Company is also a leading distributor many of the nation's top gate openers, which include LiftMaster Chamberlain, Linear, OSCO, GTO, and HySecurity — all of whom we conduct product, safety, and installation training with on a yearly basis.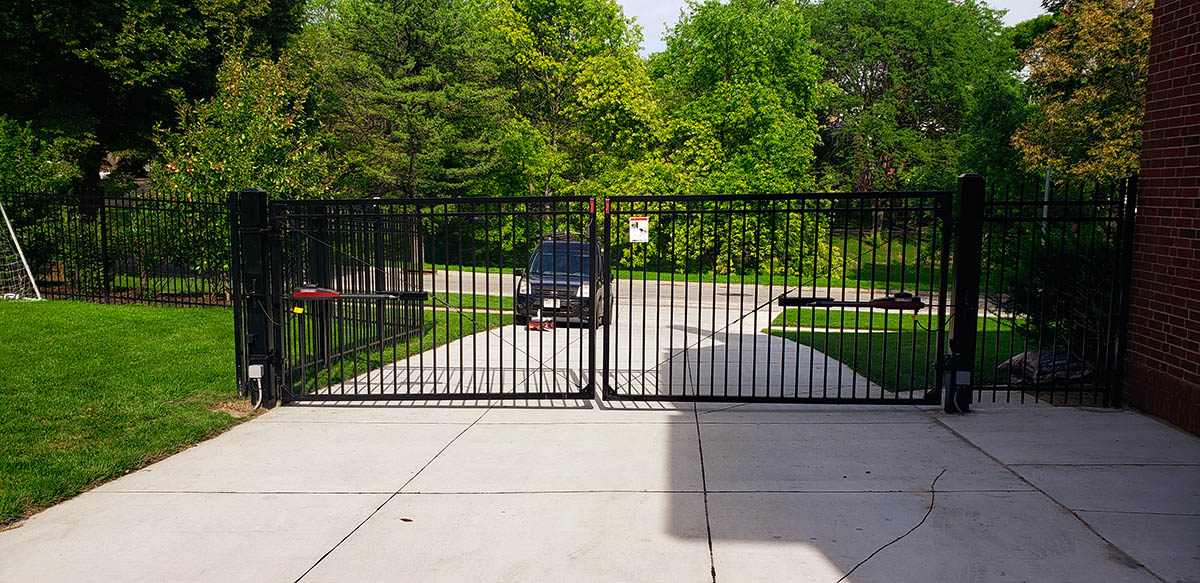 Gate Opener Service and Gate Maintenance
Maintenance — including yearly service — is essential in providing a long, healthy life for your automatic gate. American Access Company offers a complete service program, through which we conduct an annual compliance check for proper maintenance and safety. Common features we inspect and adjust during these appointments include:
Trucks
Chain rollers
Chains
Guides
All moving components
Automated Gate Operator Replacement
Replacing a worn-out gate operator is more complicated than a mere swapping out of units. The procedure includes upgrading gate systems and gate safety devices, thereby allowing them to integrate with the gate opener now in place. Today's gate operators require integrated safety devices be in-play before functionality can begin. American Access Company's professional staff are knowledgeable not only on today's technology but on older units as well.
As one of the Midwest's largest installers of complete electric gate systems, we maintain an expansive inventory of components, which we attain from our healthy relationship with numerous reputable vendors. You can choose from our selection when completing your automated gate system in Fargo, North Dakota.
Gate Operator Repair in Fargo, North Dakota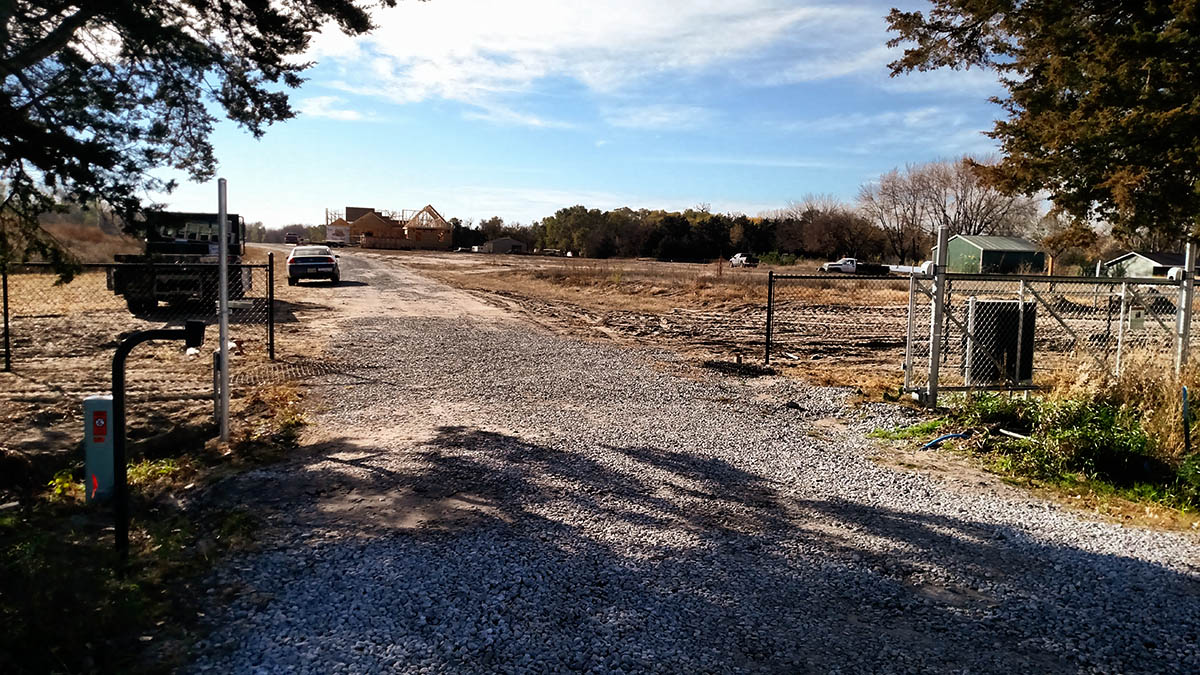 Gate operators twenty years ago were amazingly uncomplicated and therefore required very few repairs. Their counterparts today, however, are intricate and immensely detailed, bearing a strong resemblance to a computer. As you can imagine, to properly repair gate operators in Fargo requires factory trained expertise and understanding of electronics as well as mechanics. American Access Company's staff includes such technicians who are also well versed on the technology of yesteryear. We can repair gate operators of all kinds and brands.