#1 Landscape Company in Fargo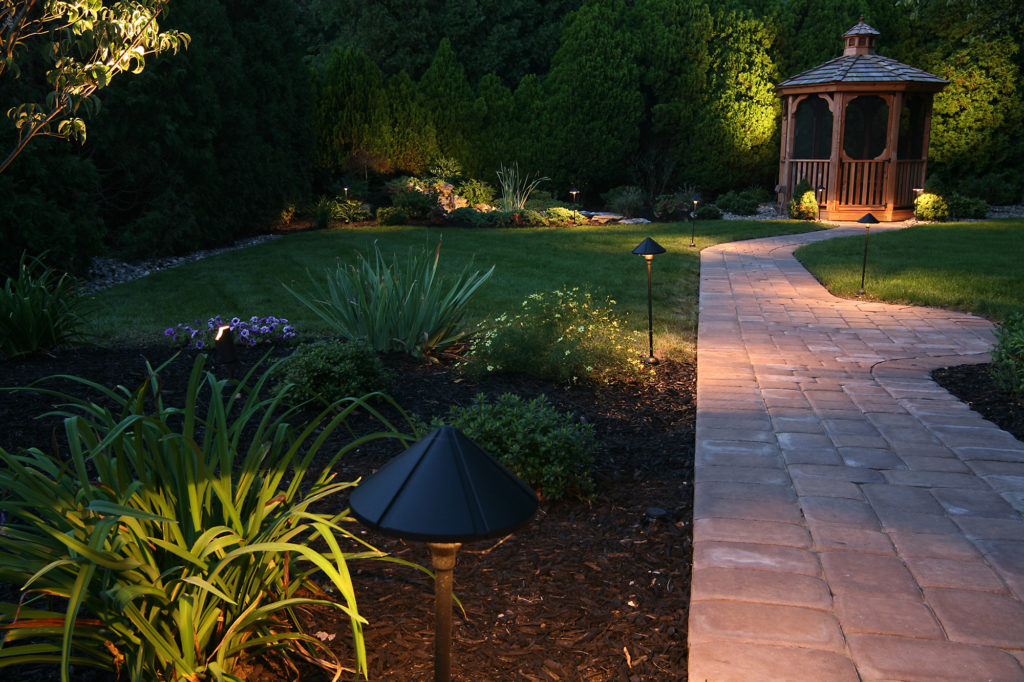 American Landscape Company is a full outdoor construction firm, insured and licensed to handle a wide variety of landscaping projects. Their full-service capabilities have rendered them valuable to commercial and residential customers as well as vendors, who depend on American Landscape Company to complete projects from design to installation.
American Landscape Company's 100% in-house staff are bonded, licensed, and insured, and work full-time year-round. While many customers plan out the interior of their property, few emphasize the design of their landscape, even though it's key to first impressions. American Landscape Company helps out with the design process, providing a selection of layouts and assisting with finding the one that suits your individual needs. Our staff helps out not only with the initial installation but also follow-up maintenance.
Get a FREE quote or contact American Landscape Company today to get started on your next project.